Elegant & Functional Window Covering Solutions
Proudly serving Southern Arizona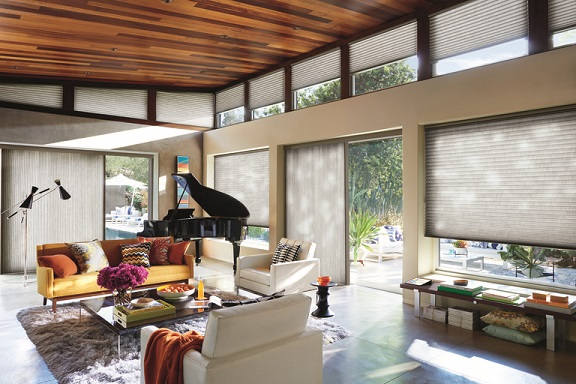 Tucson Blinds & Shutters is a family owned and operated company. We are here to provide you with top quality window coverings at incredibly low prices. We know your choice of window coverings is an important decision and we take the time to get it right. We provide you with the product details and price information you need to assure you have made the best choice.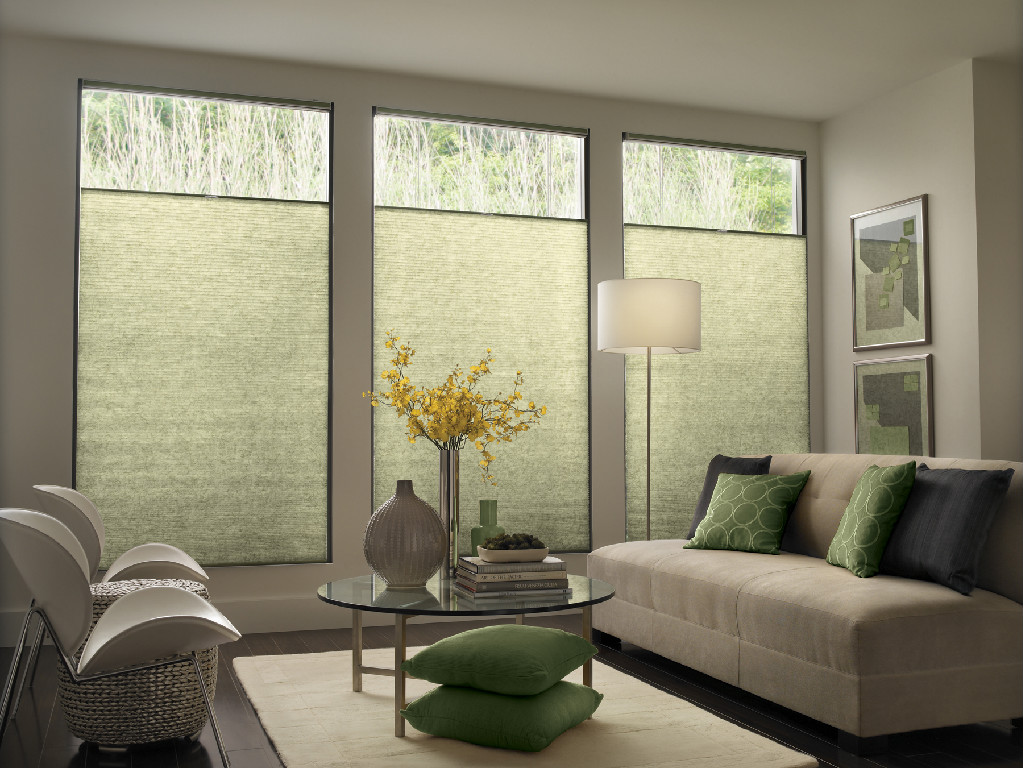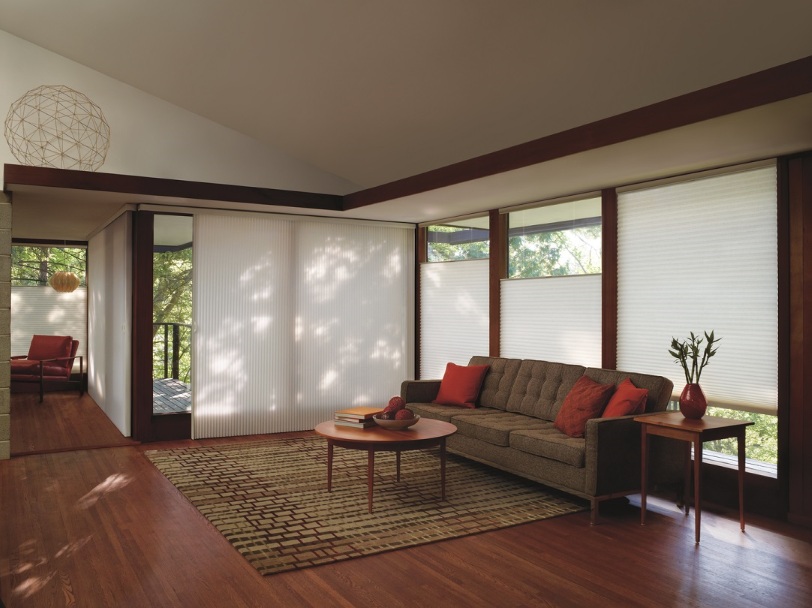 Functional
Tucson Blinds & Shutters is happy to provide a variety of window coverings that meet your functional requirements. No matter the space, we can find something that works perfectly for you.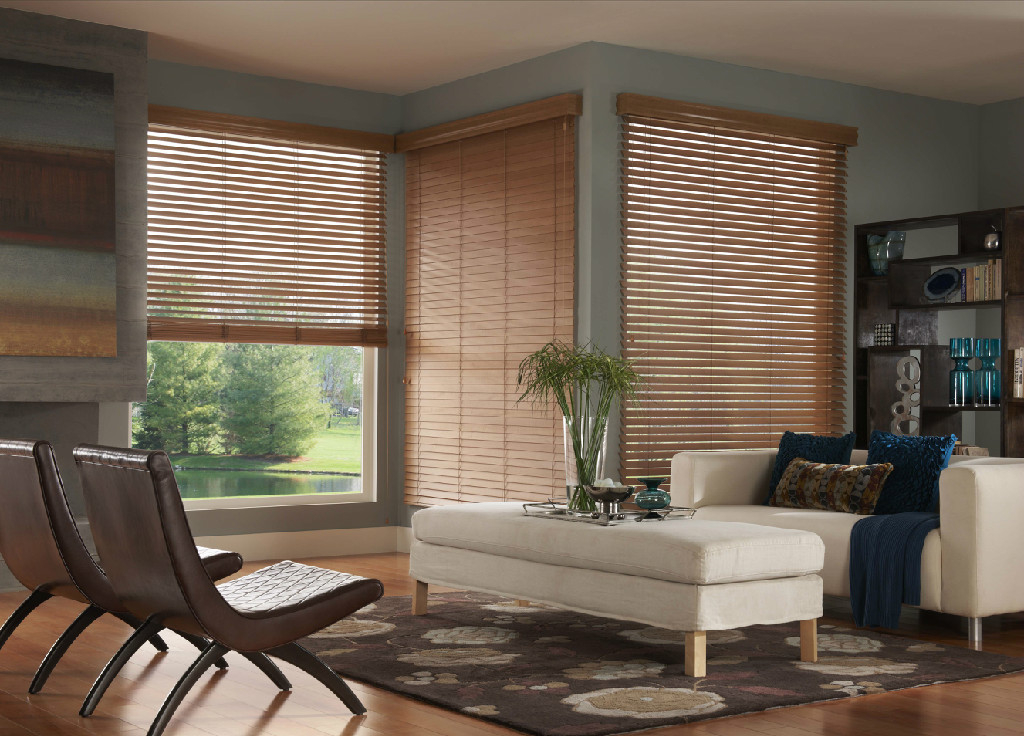 Stylish
We can help you find the perfect window treatments to match the theme of your space. We specialize in window coverings that are attractive and will complement your existing home design.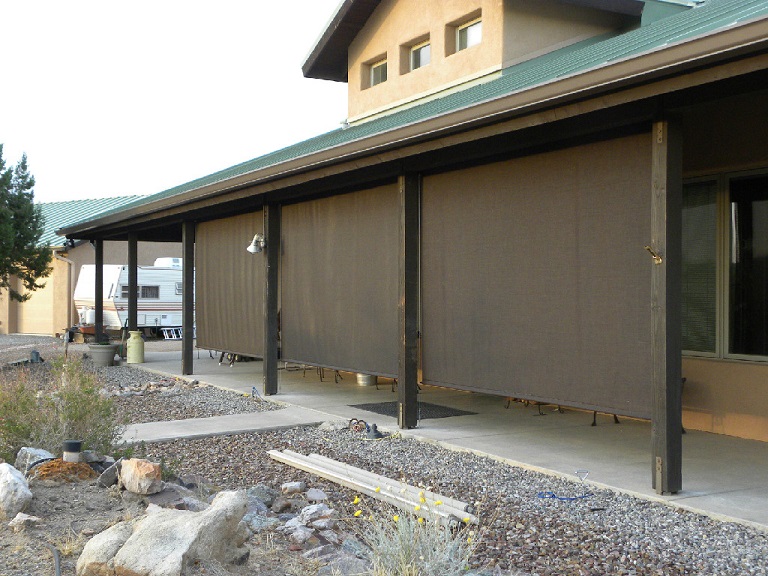 Versatile
Our window coverings are the perfect solution both indoors and outdoors. We can install the perfect window treatments to keep your favorite spot cool in the hot summer months.